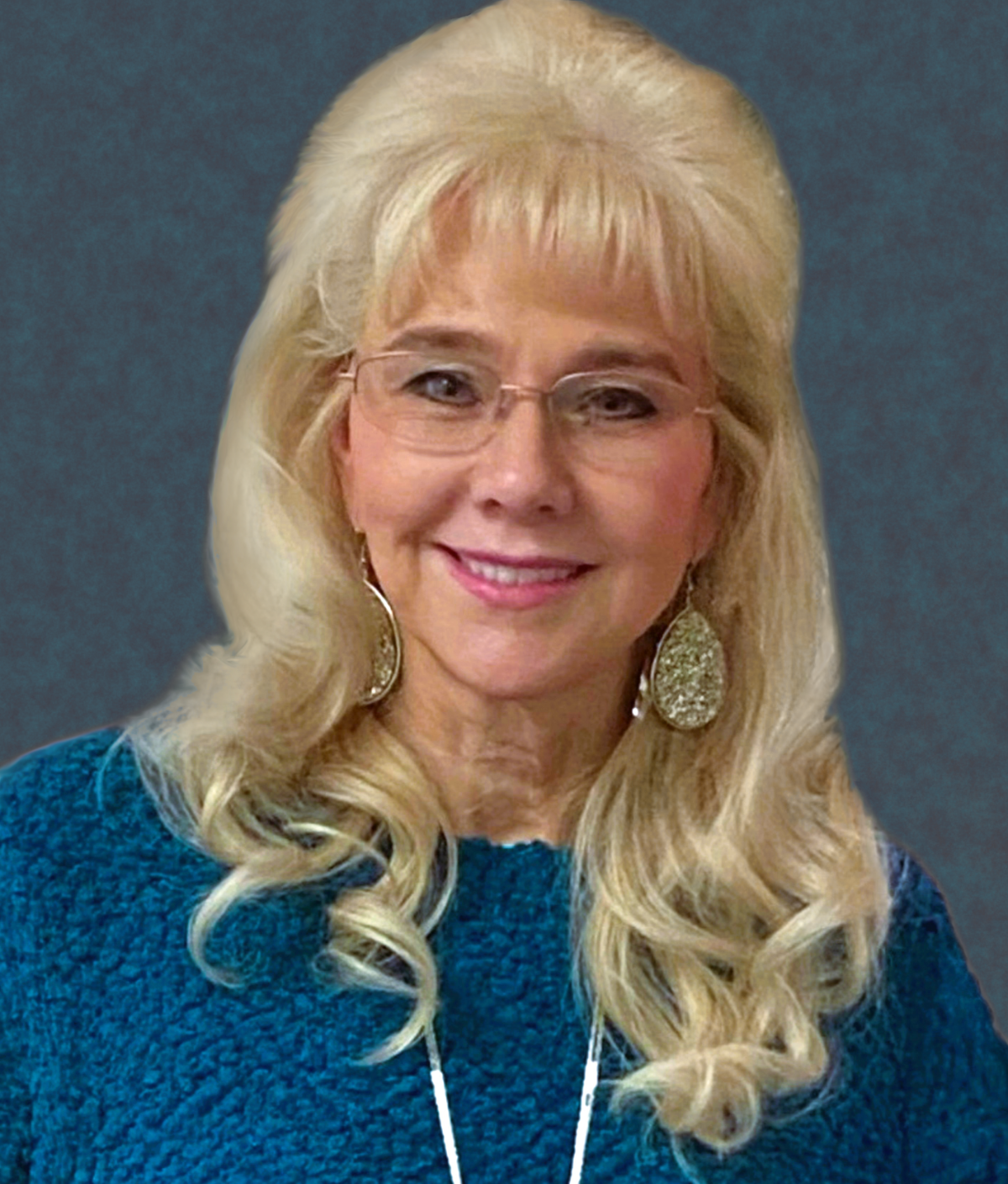 Let's Manage Your Insurance
NEED INSURANCE? . . . . WE CAN HELP ! !
The people at Marilyn Kuhlman Insurance Agency in Frisco, Texas have been offering professional insurance information and services since the population was 3,000. We would love to answer questions, provide quotes, and meet your expectations of service. Our experience in home insurance, car insurance, life insurance, commercial insurance, and more will be beneficial to help you find what you need.
We have been able to save our clients money by reviewing coverage. Having the right coverages, getting the multi policy discounts, and all other available discounts can really make a difference.
We are happy to review your needs and offer you policies for your car insurance, home insurance, renters contents, commercial general liability, commercial auto insurance, workers comp., life insurance, annuities, and other ideas for saving money for retirement.
Call us or fax in one of our quote PDF's one the website for each kind of insurance.
Completing the form with your personal information is kept private and will NOT BE SOLD!
Please take a look at specific areas within our site that may be of interest to you. Buttons on both sides of every article will help you find the information you need.